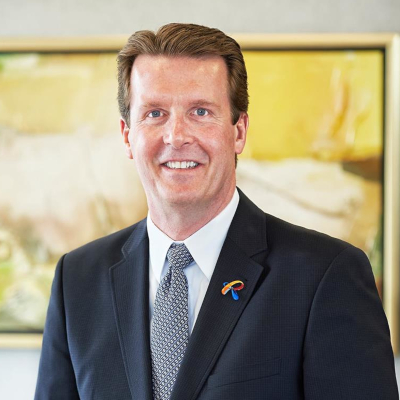 For Immediate Release
Regina, June 21, 2019.
The Igbo Cultural Association of Saskatchewan has received a message of support from His Worship Michael Fougere, Mayor of Regina.
In his message, the Mayor welcomes everyone to Igbo Day on August 3, 2019.
Mr. Fougere noted that the City of Regina is a welcoming place that is proud to have a growing and dynamic Igbo Nigerian community. He also said that Igbo Day events underline our Igbo Nigerian heritage as well as what it means to be Nigerian-Canadians who have made Regina our home.