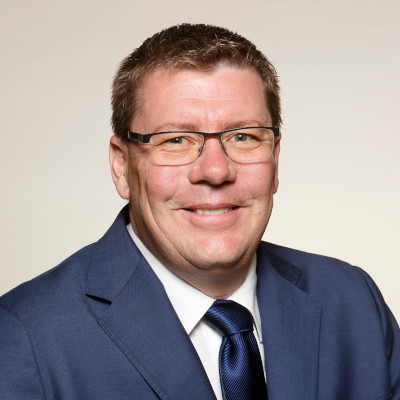 For Immediate Release
Regina, June 27, 2019.
As we prepared for Igbo Day on August 3, 2019, the Igbo Cultural Association of Saskatchewan has received a message of support from the Premier of Saskatchewan Honourable Scott Moe.
In his message, the Premier expressed pleasure to bring greetings to the Igbo Nigerian-Canadian community on behalf of the Government of Saskatchewan.
Honourable Moe stated that "The people of Saskatchewan place tremendous value on the diverse traditions and cultures that can be found throughout this province."