IGBO DAY OF ARTS AND CULTURE
AUGUST 3, 2019 AT 3850 HILLSDALE STREET, REGINA
FRIENDS OF THE IGBO COMMUNITY
Speaking, providing greetings and/or congratulatory messages. Messages will become available soon.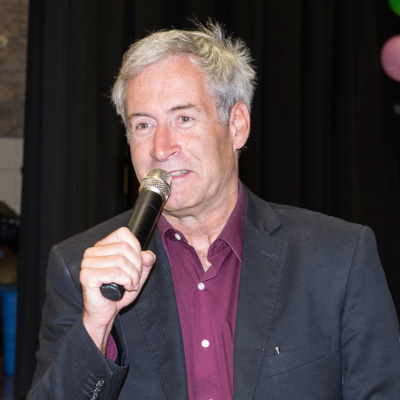 Hon. Mark Docherty
Speaker, Saskatchewan Legislative Assembly
Bringing Greetings From Government of Saskatchewan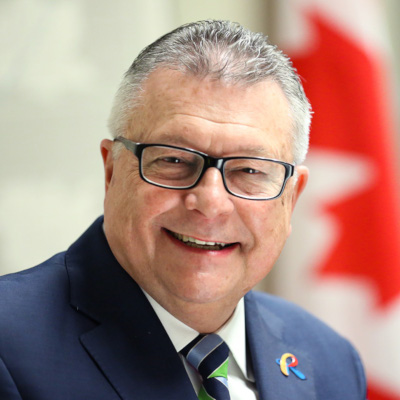 Hon. Ralph Goodale
Canada's Minister of Public Safety and Emergency Preparedness
Bringing Greetings From Government of Canada
Providing Written Message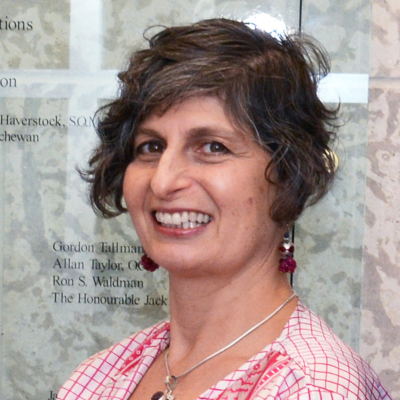 Rhonda Rosenberg
Executive Director, Multicultural Council of Saskatchewan (MCOS)
Major Sponsor
Bringing Greetings from MCOS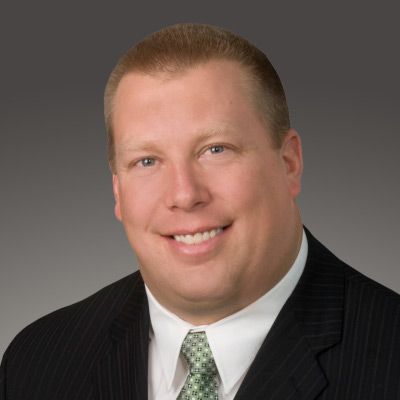 Hon. Gene Makowsky
Minister of Parks, Culture & Sport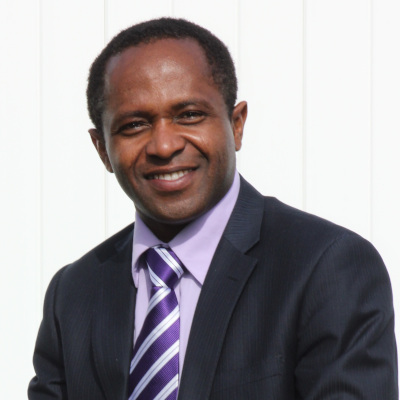 Dr. Chidi N. Igwe
President, Igbo Cultural Association of Saskatchewan
limited tickets available. So grab yours now!
YOUTH/STUDENT TICKET (ADMIT 1 PERSON 13-17 YEARS OLD)
$20
You are invited to our Igbo Day 2019.
Date & Time: August 3, 2019, starting at 6:00PM
Venue: Carrefour Des Plaines, 3850 Hillsdale Street, Regina
WAYS TO GET YOUR TICKET:
1. Send INTERAC/Email money transfer to igboday@icassask.ca.
2. Purchase right here online.
3. Purchase from designated persons/locations. Call 306-581-4493 or 306-737-4242
ADULT TICKET (ADMIT 1 PERSON 18 YEARS AND ABOVE)
$40
You are invited to our Igbo Day 2019.
Date & Time: August 3, 2019, starting at 6:00PM
Venue: Carrefour Des Plaines, 3850 Hillsdale Street, Regina
WAYS TO GET YOUR TICKET:
1. Send INTERAC/Email money transfer to igboday@icassask.ca.
2. Purchase right here online.
3. Purchase from designated persons/locations. Call 306-581-4493 or 306-737-4242
CORPORATE TABLE (ADMIT 8 PEOPLE)
$400
You are invited to our Igbo Day 2019.
Date & Time: August 3, 2019, starting at 6:00PM
Venue: Carrefour Des Plaines, 3850 Hillsdale Street, Regina
WAYS TO GET YOUR TICKET:
1. Send INTERAC/Email money transfer to igboday@icassask.ca.
2. Purchase right here online.
3. Purchase from designated persons/locations. Call 306-581-4493 or 306-737-4242
2019 Corporate Table Sponsors