IGBO DAY OF ARTS AND CULTURE
AUGUST 3, 2019 AT 3850 HILLSDALE STREET, REGINA
FRIENDS OF THE IGBO COMMUNITY
Speaking, providing greetings and/or congratulatory messages. Messages will become available soon.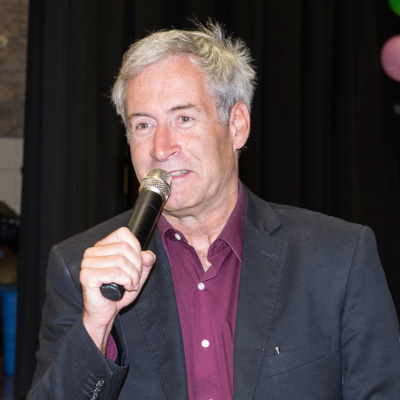 Hon. Mark Docherty
Speaker, Saskatchewan Legislative Assembly
Attending, providing greetings and a written message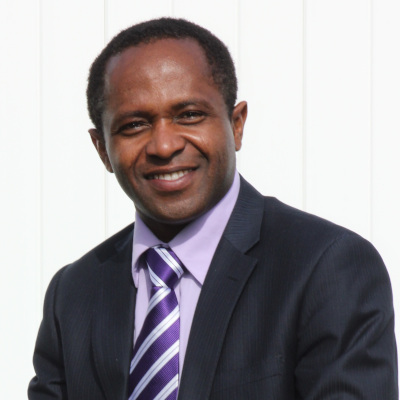 Dr. Chidi N. Igwe
President, Igbo Cultural Association of Saskatchewan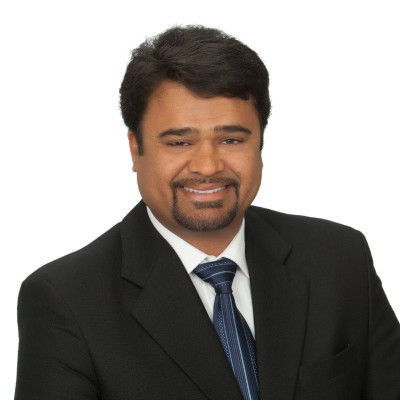 Mr. Muhammad Fiaz
MLA for Regina Pasqua
Attending and providing a written message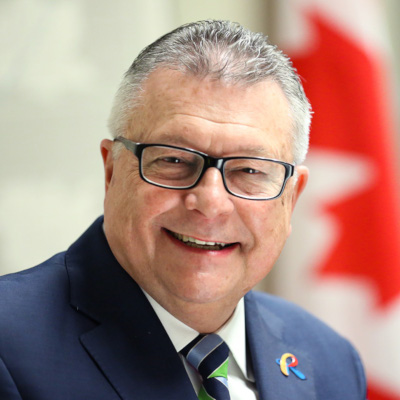 Hon. Ralph Goodale
Canada's Minister of Public Safety and Emergency Preparedness
Providing a written message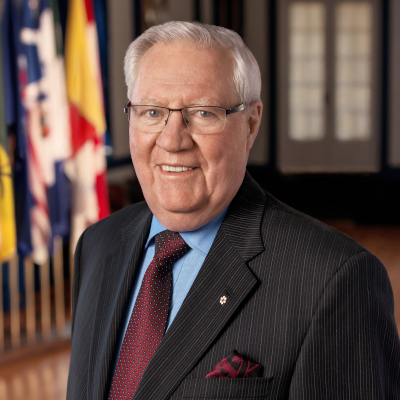 Hon. W. Thomas Molloy
Lieutenant Governor of Saskatchewan
Providing a written message
limited tickets available. So grab yours now!
YOUTH/STUDENT TICKET (ADMIT 1 PERSON 13-17 YEARS OLD)
$20
You are invited to our Igbo Day 2019.
Date & Time: August 3, 2019, starting at 6:00PM
Venue: Carrefour Des Plaines, 3850 Hillsdale Street, Regina
WAYS TO GET YOUR TICKET:
1. Send INTERAC/Email money transfer to igboday@icassask.ca.
2. Purchase right here online.
3. Purchase from designated persons/locations. Call 306-581-4493 or 306-737-4242
ADULT TICKET (ADMIT 1 PERSON 18 YEARS AND ABOVE)
$40
You are invited to our Igbo Day 2019.
Date & Time: August 3, 2019, starting at 6:00PM
Venue: Carrefour Des Plaines, 3850 Hillsdale Street, Regina
WAYS TO GET YOUR TICKET:
1. Send INTERAC/Email money transfer to igboday@icassask.ca.
2. Purchase right here online.
3. Purchase from designated persons/locations. Call 306-581-4493 or 306-737-4242
CORPORATE TABLE (ADMIT 8 PEOPLE)
$400
You are invited to our Igbo Day 2019.
Date & Time: August 3, 2019, starting at 6:00PM
Venue: Carrefour Des Plaines, 3850 Hillsdale Street, Regina
WAYS TO GET YOUR TICKET:
1. Send INTERAC/Email money transfer to igboday@icassask.ca.
2. Purchase right here online.
3. Purchase from designated persons/locations. Call 306-581-4493 or 306-737-4242